🚫 Dual Clanning Protection
What is Dual Clanning Protection?
Dual Clanning Protection is a module for the STORM Systems bot which assists HRs teams in conducting their duties by allowing them to do a simple command /clans followed by the User ID. This then scours the other Discord servers who also use the Dual Clanning Protection module for users with the defined member role for that server or a custom nickname in the format of a force number.

All flags are then returned to the scanning user for them to make their own determination.

This system is currently used by 28 participating servers.
What data is stored when using this module?
The best part of the entire process is that as a organisation we store no data when users complete this command, we simply collect the flags and report that back to the user before deleting that data from our servers. That means that no data is stored whatsoever but we can still provide such a unique feature to servers.
How do I enable this?
You can enable this on the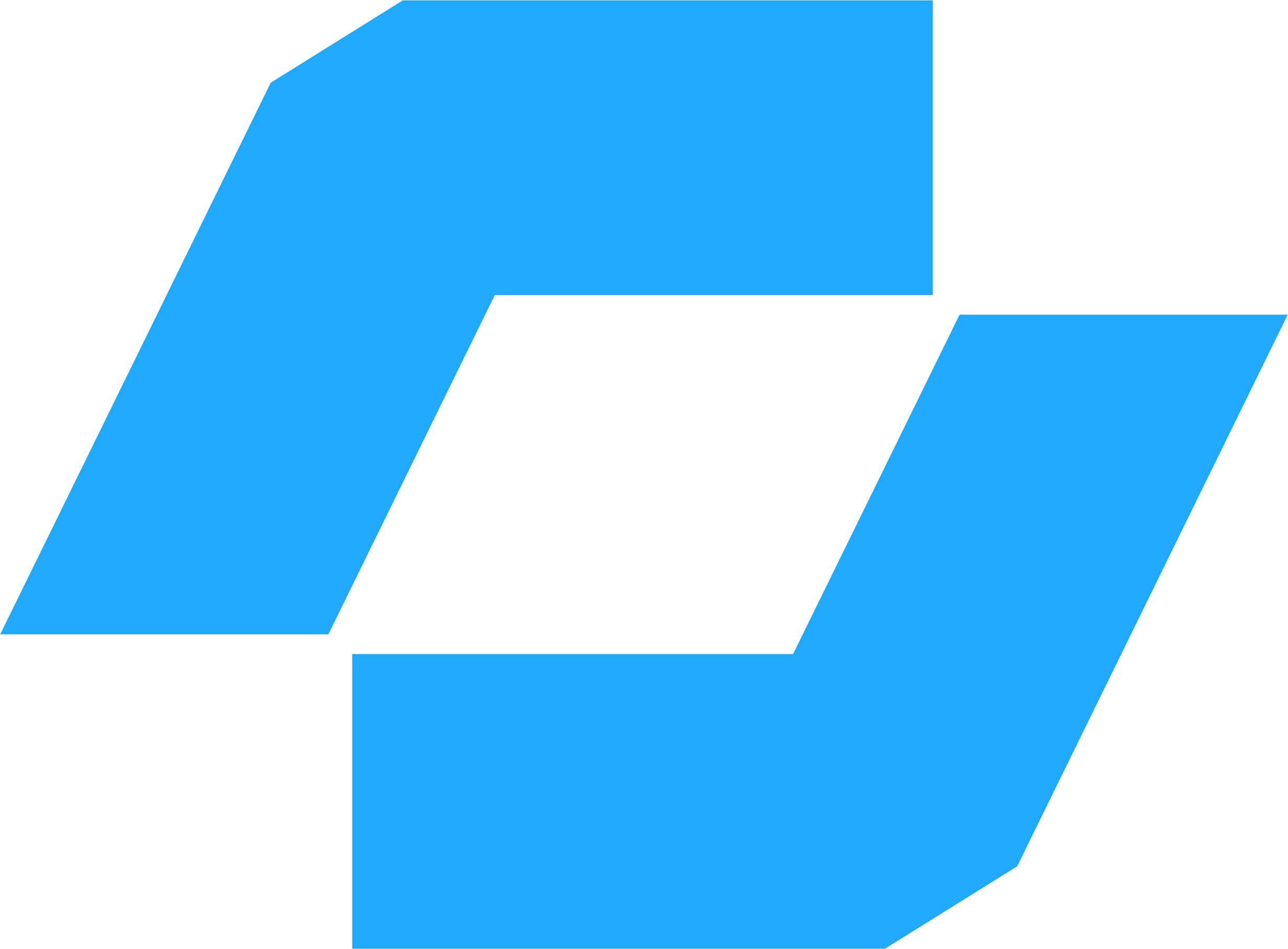 Server Management page by visiting the Dual-Clanning Section.